UltraColor Floral Boost 1.5L
UltraColor FloralBoost 1.5L limited edition with a summery floral fragrance experience for your laundry.
Description
Product features:
A fragrance inspired by a walk through a field of flowers
OdorFresh for deep cleaning and neutralizing of unpleasant odours
Excellent stain removal even at low temperatures
ColorProtect for long-lasting color intensity
Bottle made of 100% old plastic
Free of microplastics and readily biodegradable
Benefits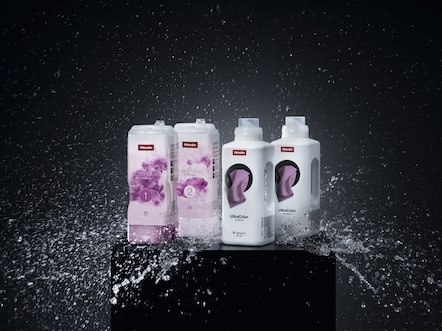 Limited-edition FloralBoost
A summery, floral fragrance for your laundry
New fragrance: FloralBoost is inspired by a stroll through a field of flowers on a sunny day.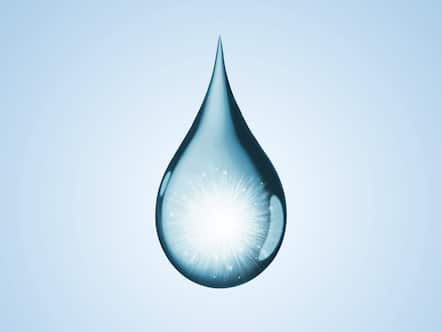 Exclusive to Miele
Powerful enzymes
Outstanding cleaning power
Perfect cleaning: up to 8 powerful enzymes in your Miele detergent deliver the ultimate in clean results.
Stain removal
For clean laundry
Excellent stain removal even at low temperatures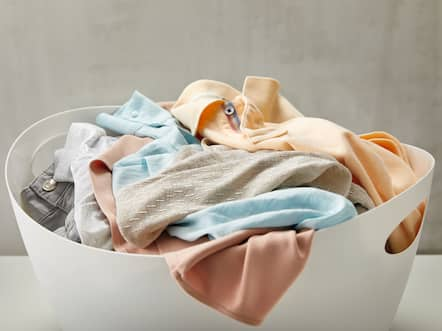 Perfect results
Perfect results every time
The specially developed formula for Miele washing machines gives reliable, perfect washing results.
FloralBoost – OdorFresh
OdorFresh: new Limited Edition FloralBoost 7+1
The new Limited Edition FloralBoost offers OdorFresh, an enzyme innovation for thorough cleaning.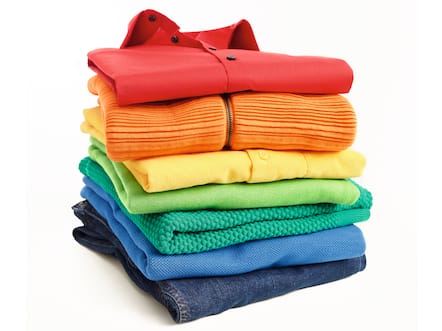 ColorProtect
Outstanding colour protection
Brilliant colours: ColorProtect keeps your favourite clothing looking radiant for longer.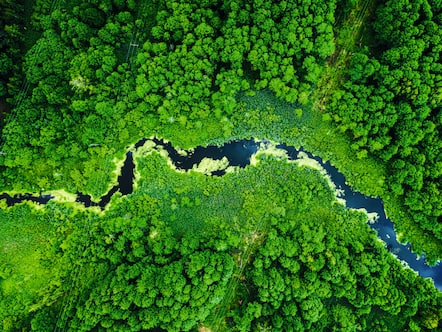 Miele detergents – effective
For the love of our environment
Miele detergents are highly concentrated, meaning less packaging per washing cycle.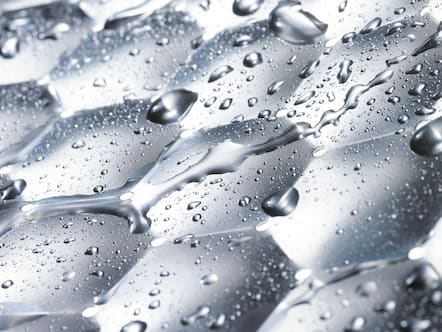 Tips for sustainable washing
Tips for sustainable washing
Clean and sustainable: take advantage of these tips to get outstanding yet eco-friendly laundry results.