Sensitive Skin Powder
High quality, laundry detergent with a mild fragrance



Description
High quality, laundry detergent with a mild fragrance for use with white or light coloured garments, specially formulated for people with sensitive skin. The special Miele formulation delivers optimum results in a Miele washing machine and is for use with front loading washing machines. It delivers excellent stain removal and cleaning results, even at low temperatures, is environmentally friendly (no phosphates) and includes no dyes or preservatives. Note not suitable for silks or woollens.
Benefits
Stain removal
For clean laundry
Excellent stain removal even at low temperatures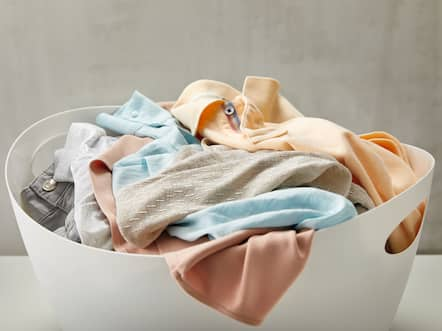 Perfect results
Perfect results every time
The specially developed formula for Miele washing machines gives reliable, perfect washing results.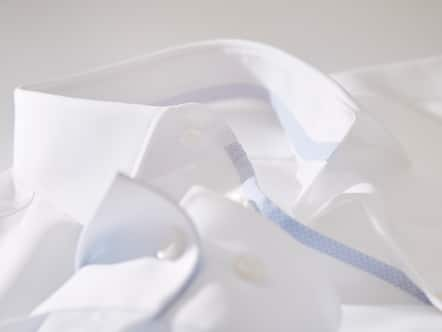 UltraWhite – powerful formula
For brilliantly white laundry
UltraWhite will clean your whites thoroughly and hygienically.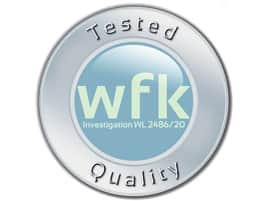 UltraWhite – tested by the wfk Institute
Excellent cleaning performance from Miele
Miele UltraWhite and the 40 °C Cottons programme achieve A-rated cleaning performance.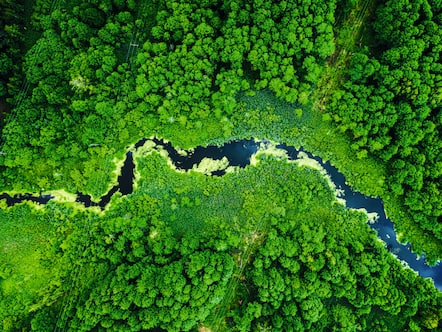 Miele detergents – effective
For the love of our environment
Miele detergents are highly concentrated, meaning less packaging per washing cycle.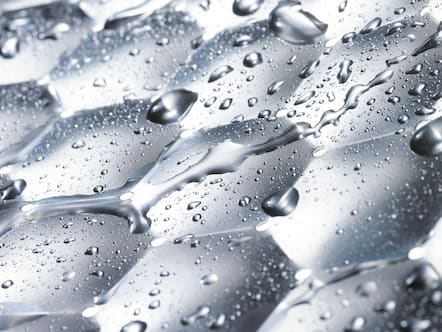 Tips for sustainable washing
Tips for sustainable washing
Clean and sustainable: take advantage of these tips to get outstanding yet eco-friendly laundry results.
41 out of 43 (95%) reviewers recommend this product