KM 6520 Electric cooktop with onset controls
Description
3.8 cm (h) x 57.4 cm (w) x 50.4 cm (d)
IMPORTANT:
Please measure your appliance cavity prior to purchase to ensure your chosen appliance will fit. A restocking fee may apply for returned appliances due to incorrect size purchase.
Model overview:
57.4 cm wide
Simple operation - EasyControl Plus
Attractive design - 574 mm wide with all-round frame
Versatile - 4 cooking zones
Convenient - Auto heat-up for every cooking zone
Safe - three level residual heat indicator for every cooking zone
HiLight cooking zones
EasyControl touch controls
Benefits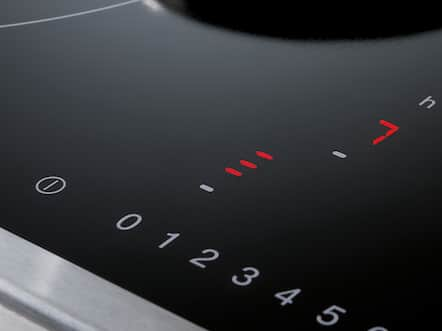 Residual heat indicator
Absolutely safe
Practical: the residual heat indicator reminds you not to touch the cooking zones when they are still hot.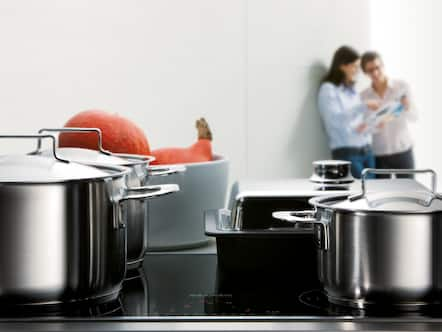 Safety switch-off
Peace of mind
Clever: if a zone has been operating on the same power level for an unusually long time, it switches off automatically.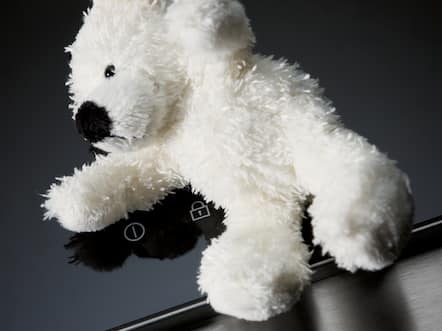 Safety and system lock
Safety for all
Extremely useful: both functions prevent accidental or unauthorised switching on of the cooktop.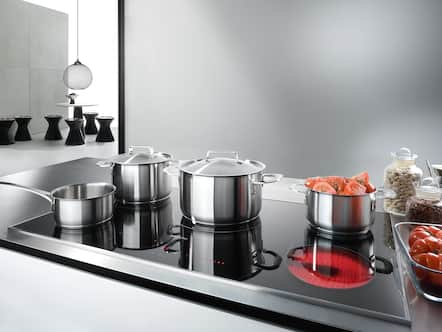 Overheating protection and fault monitoring
To ensure the appliance has a long service life
Protects the cooktop: The cooktop automatically switches off in the case of extreme heat.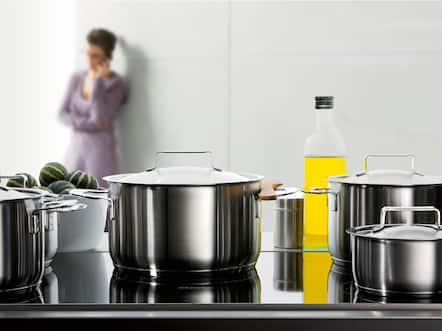 Auto heat-up
Saves not just energy
Always at the right time: This function reduces the initial power boost to prevent burning.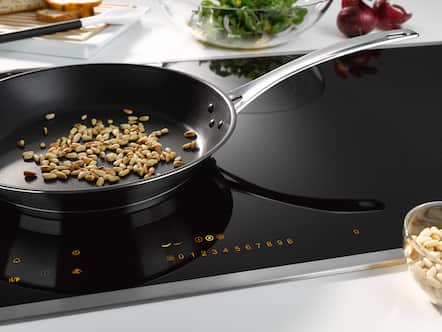 Recall function
Unintentional switching off is no problem
With memory function: If the appliance is switched off accidentally, all settings are saved for 10 seconds.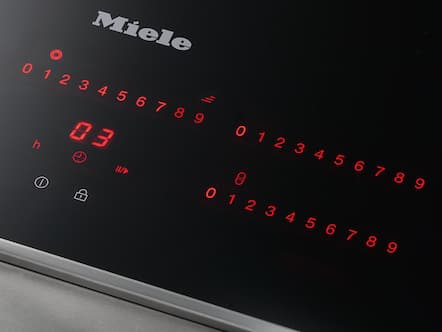 Timer
Makes cooking easier
It makes sense: This feature allows you to set a duration for cooking using the minute minder.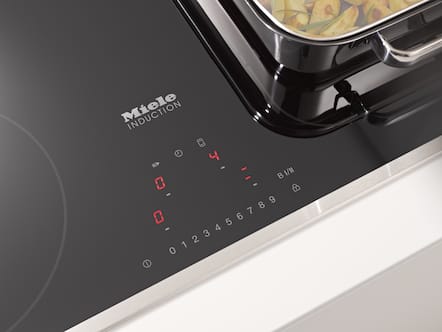 Stop & Go
A safety plus
So nothing will burn: With this function, all cooking zones can be reduced to power level one simultaneously.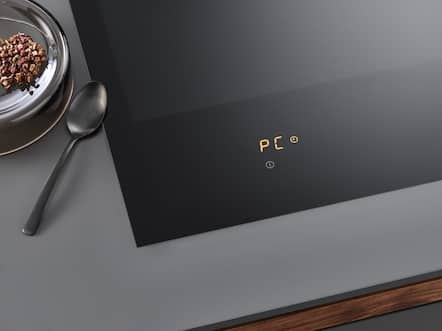 Programmable options
Depending on your needs
Completely unique: basic cooktop settings can be adapted to suit personal preferences.
2 out of 3 (66%) reviewers recommend this product